We represent the best
production music catalogues.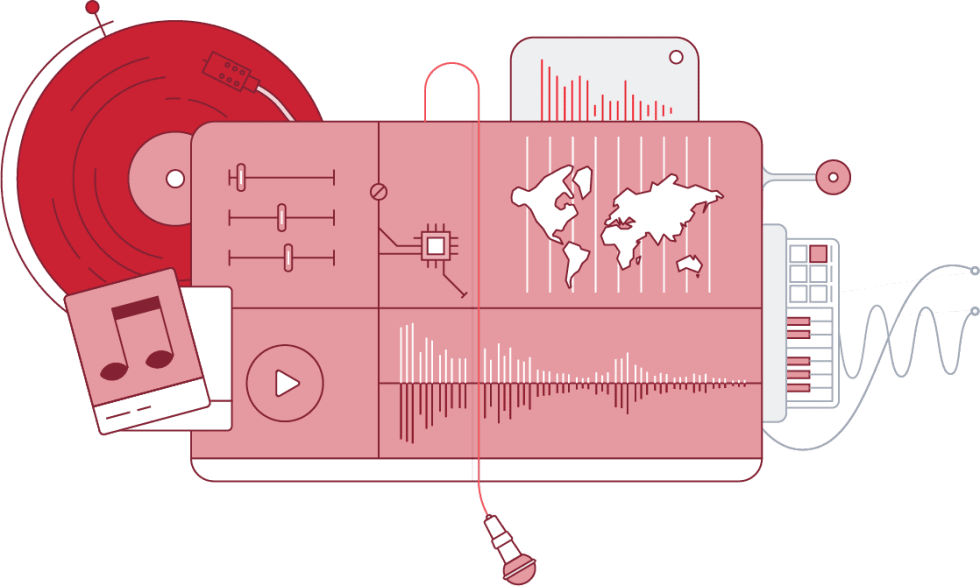 We are a fast-growing company with 30 years of experience. Currently, we sub-publish the best music libraries in 6 countries, while in the last 5 years alone we have expanded into 4 new territories.
As an industry leader in CEE, we provide our services to major TV stations, advertising agencies and filmmakers. We create technologies that simplify all steps of music usage.
TRUSTED BY PARTNERS WORLDWIDE
* This information may vary in different territories
Czechia
Slovakia
Hungary
Slovenia
Croatia
Germany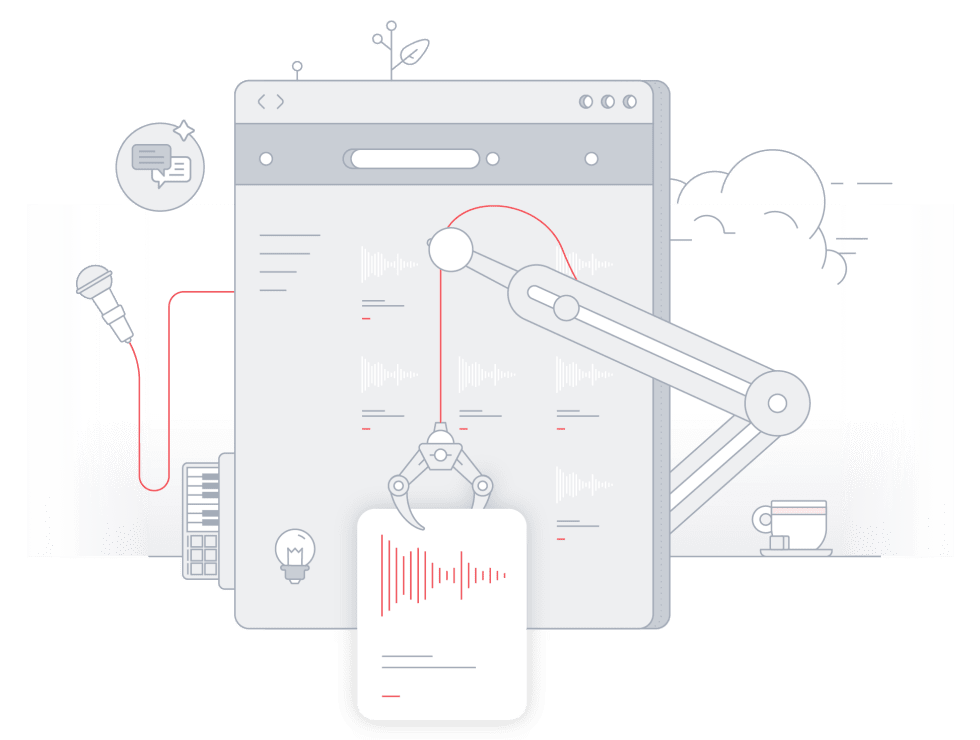 We create
music tech
We are always trying to improve the services we provide to our clients. We develop our own online search engine and also the industry-leading music similarity search, which we spun off into a separate company, AIMS API.
PRO and royalties expertise
We make sure our partners receive all the royalties they should. We check the lists of unidentified usages, claim based on BMAT/Tunesat data, register all tracks and catalogues including aliases and help with creating cue sheets.
Our experience, especially with the neighbouring rights, led us to establish NRG Agency, now the leading agency collecting royalties for performers in Production Music.
Our own online platform
Accessing music, finding the right track and reporting the usage correctly. All these steps are done through the online platform created by our in-house developer team. The AI similarity search tool is built into the web application. Custom-made music usage reporting tools fit our client's existing systems and processes, ensuring that music is reported correctly.
Our team of ingestion managers follows a strict import schedule and ensures that all music from standard sources (Harvest, SourceAudio…) is accessible to our clients within 30 days. Besides that, we are able to import files in any format manually.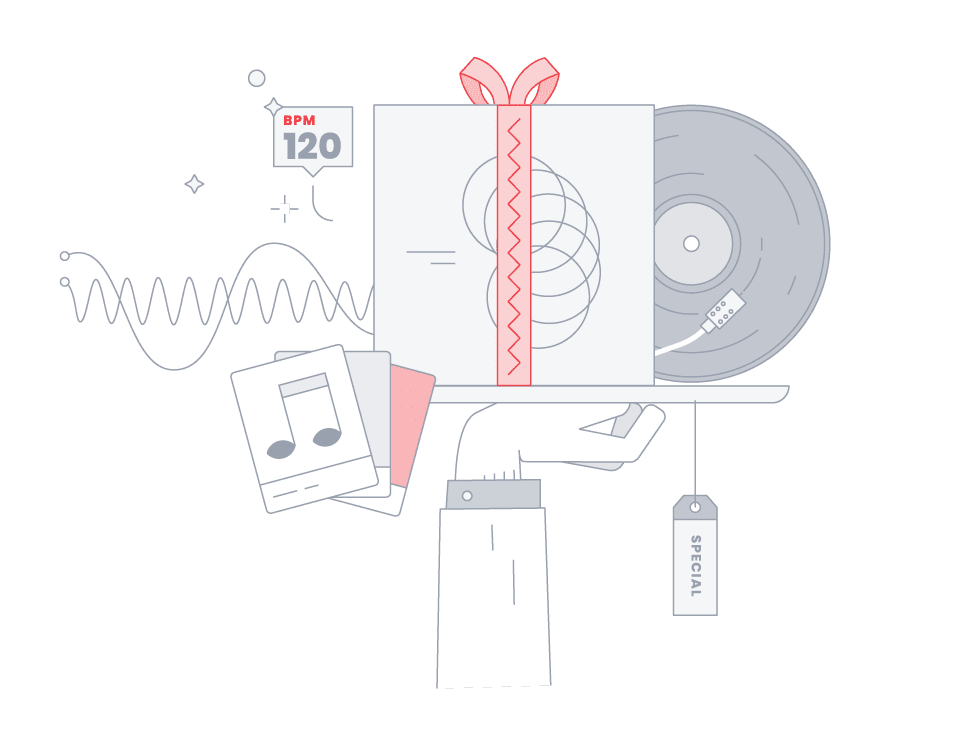 Service to our clients
Thanks to our Key Account Managers dedicated to each country we are available to TV professionals via online chat, phone or e-mail at any moment, even outside business hours. Personalized homepage with custom playlists reacting dynamically to current events or music selection on demand by our music stylist are among services our clients can benefit from.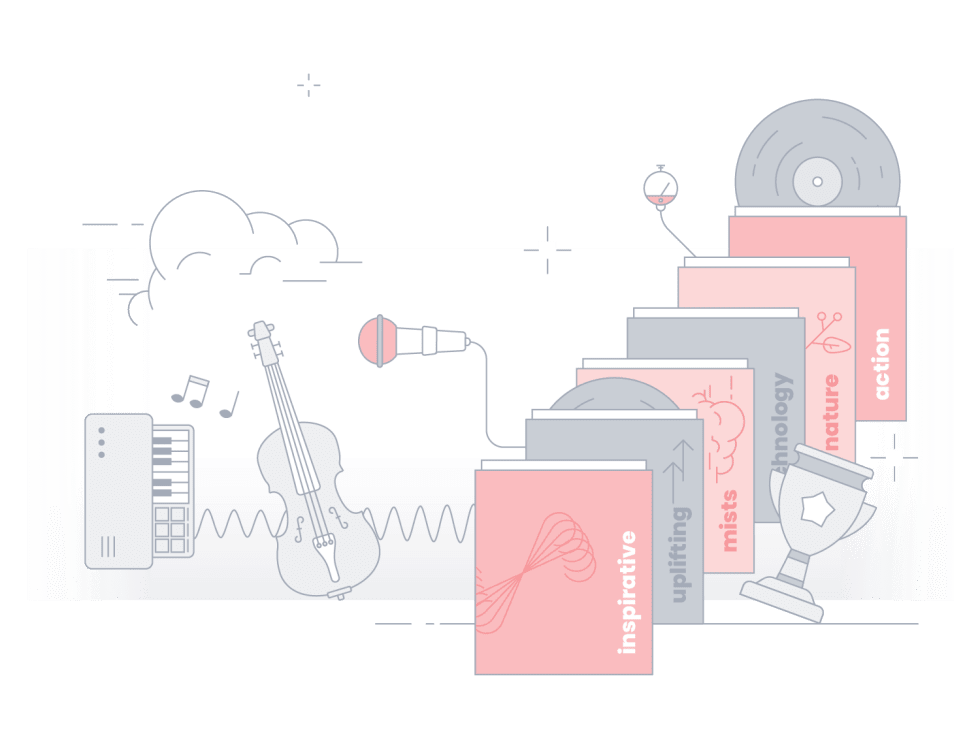 Original Catalogues
We produce 14 catalogues with over 800 albums of all genres. Sprint Edge, for example, is a Mark Award honoree for the best production pop/rock track and Fontana is famous mainly for classical or authentic folk music recorded live all around the world.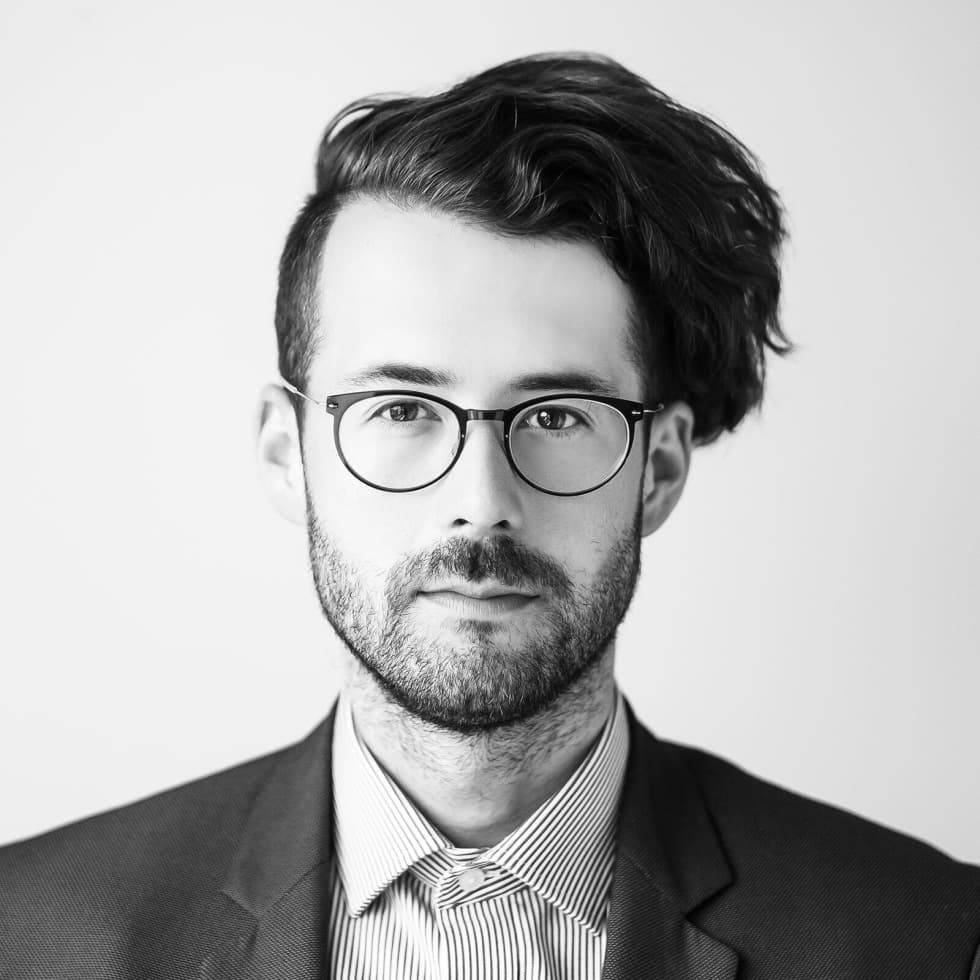 Martin is a Chairman of the European Production Music Committee and the vice-chairman of the Czech Neighbouring Rights society INTERGRAM.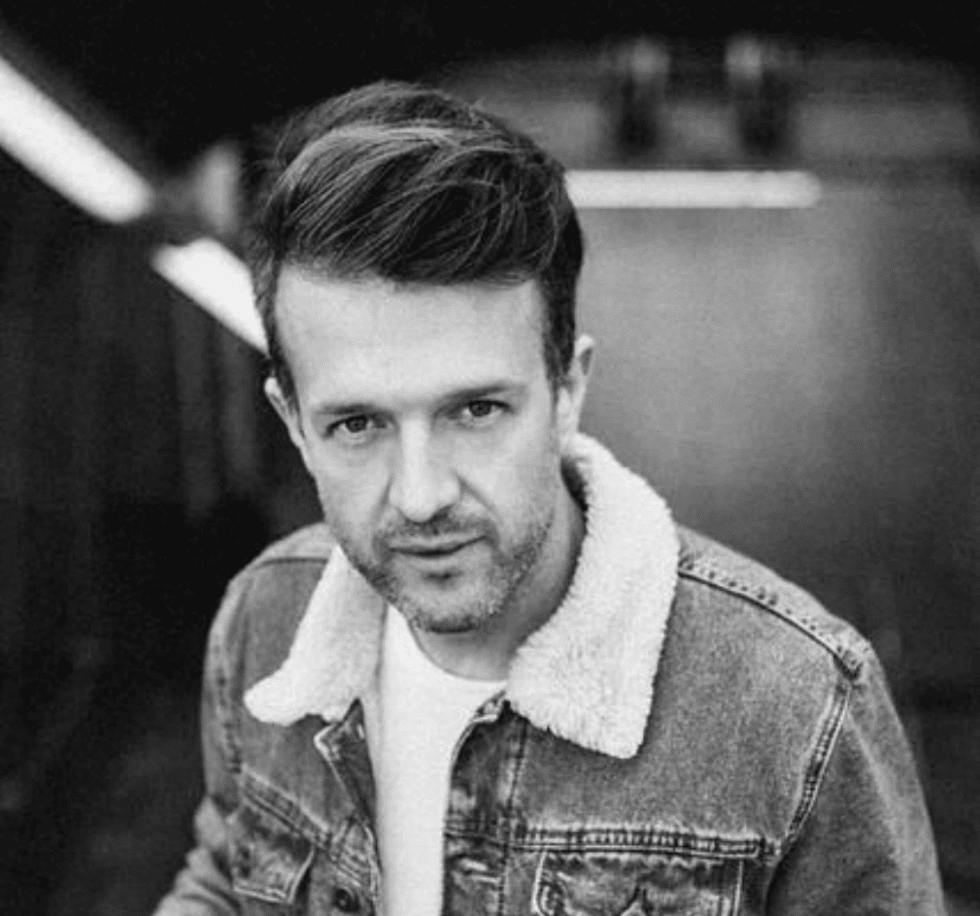 Jan has over 15 years of experience in the music industry, servicing both synchronization clients and broadcasters, supplying them with production music, providing them with licensing and accompanying software solutions.
He has developed a team of music stylists covering most of the CEE region and is now responsible for opening new markets and negotiating key partnerships with broadcasters.
He's also a solo singer-songwriter.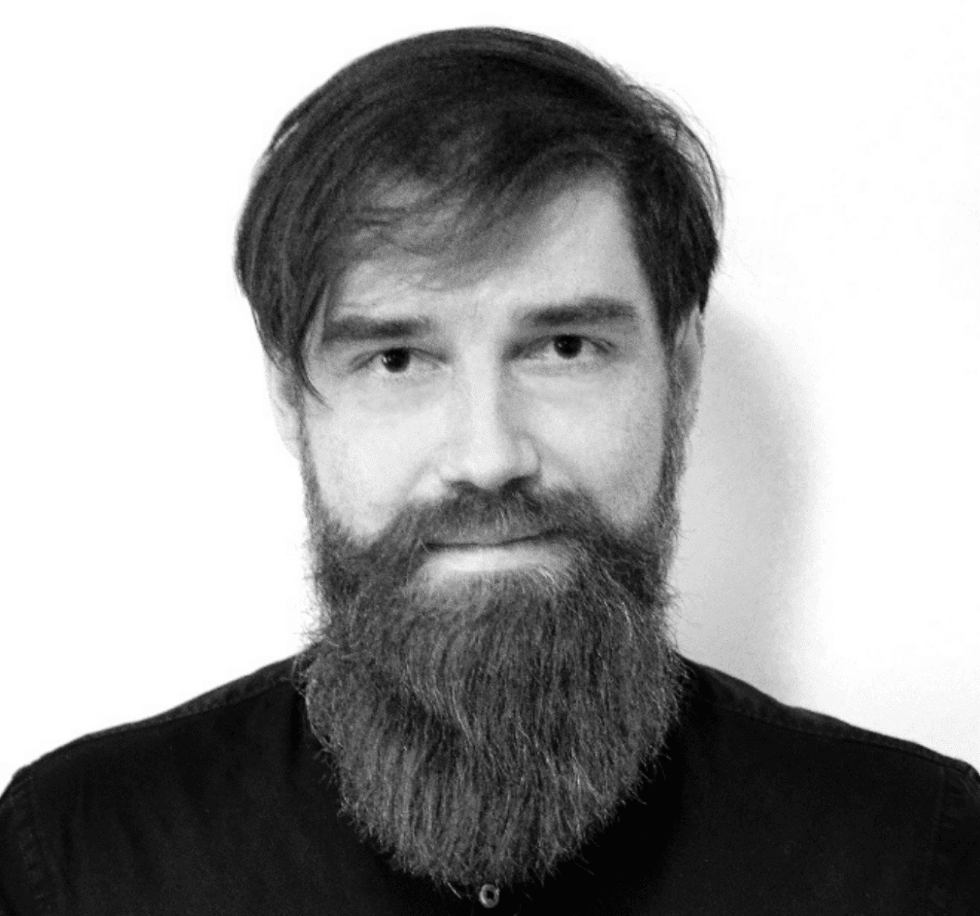 Milan has over 7 years of experience with managing registrations, royalty distribution, claiming with collecting societies and metadata management.